FARMING & PRODUCTION TEAM
At Gran Moraine, our majestic vineyard is our muse.
It steers our winegrowing team to express the vineyard's unparalleled beauty through meticulous farming and fearless winemaking.
With perspectives forged from years spent in the world's most famous wine regions, Shane, Myles, Ken, and Leti bring deep pedigree and diversity of thought to Gran Moraine. Viticultural expertise and winemaking knowledge are matched with unbridled passion and unwavering vision for what is possible at Gran Moraine.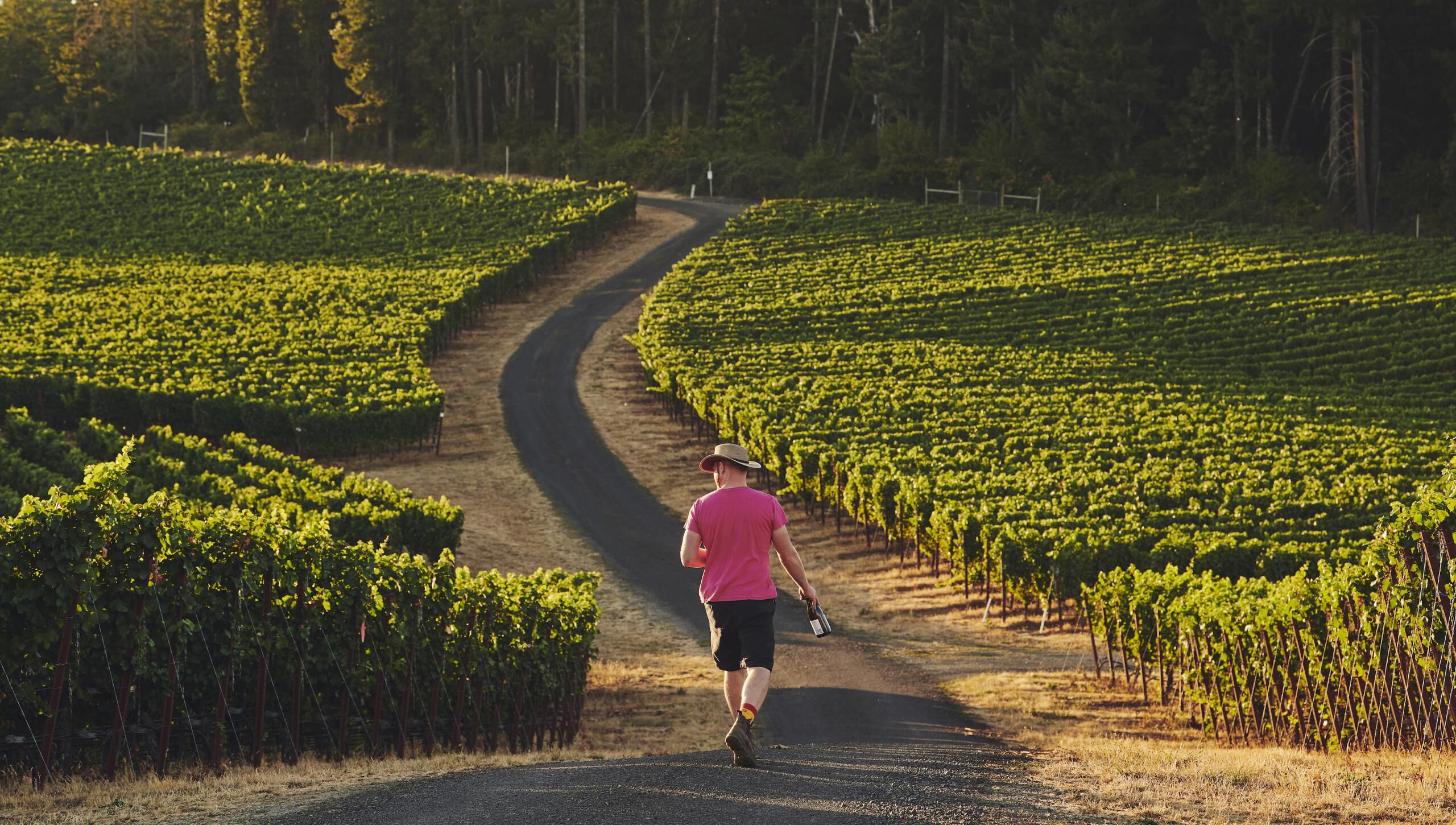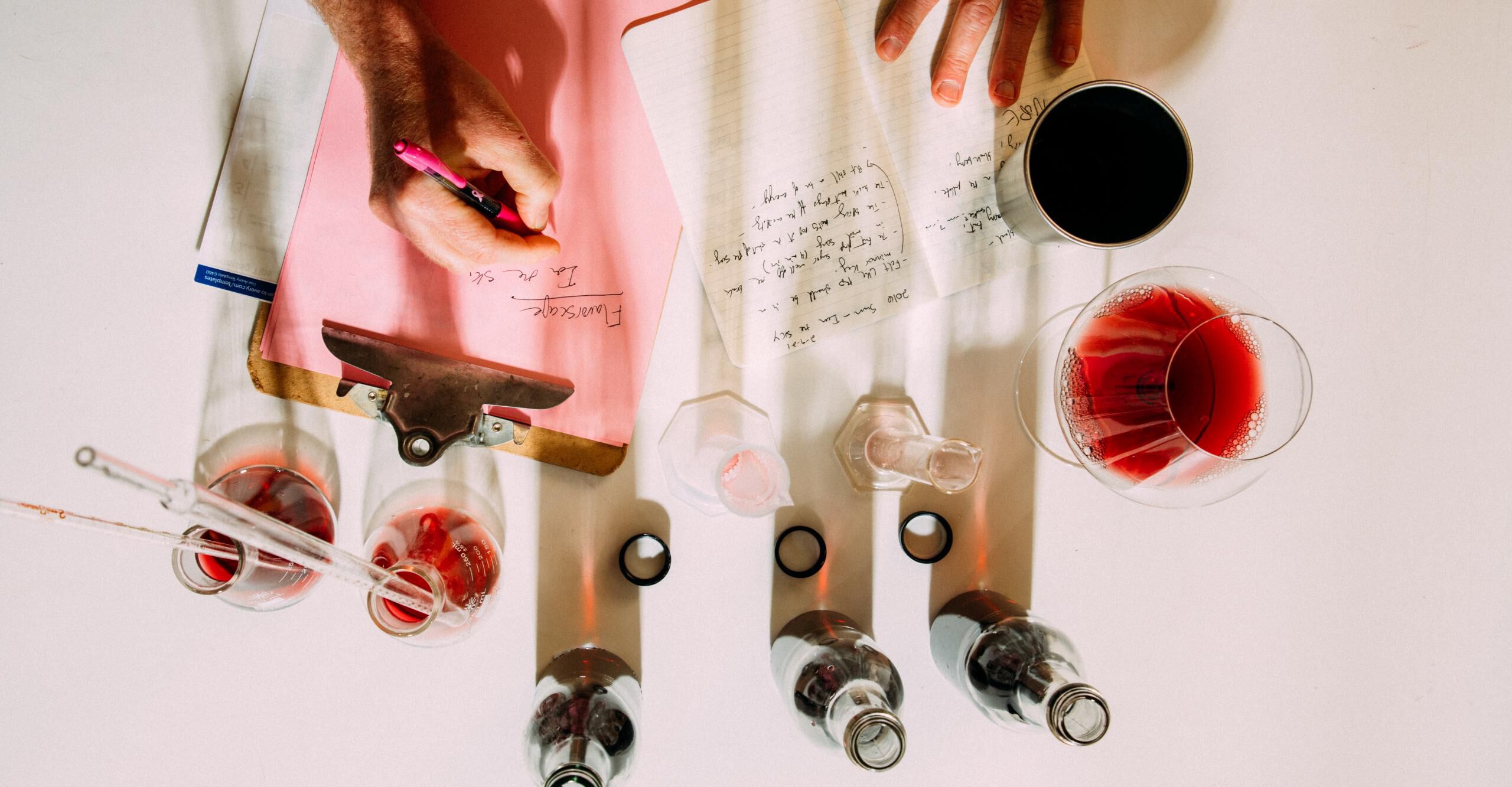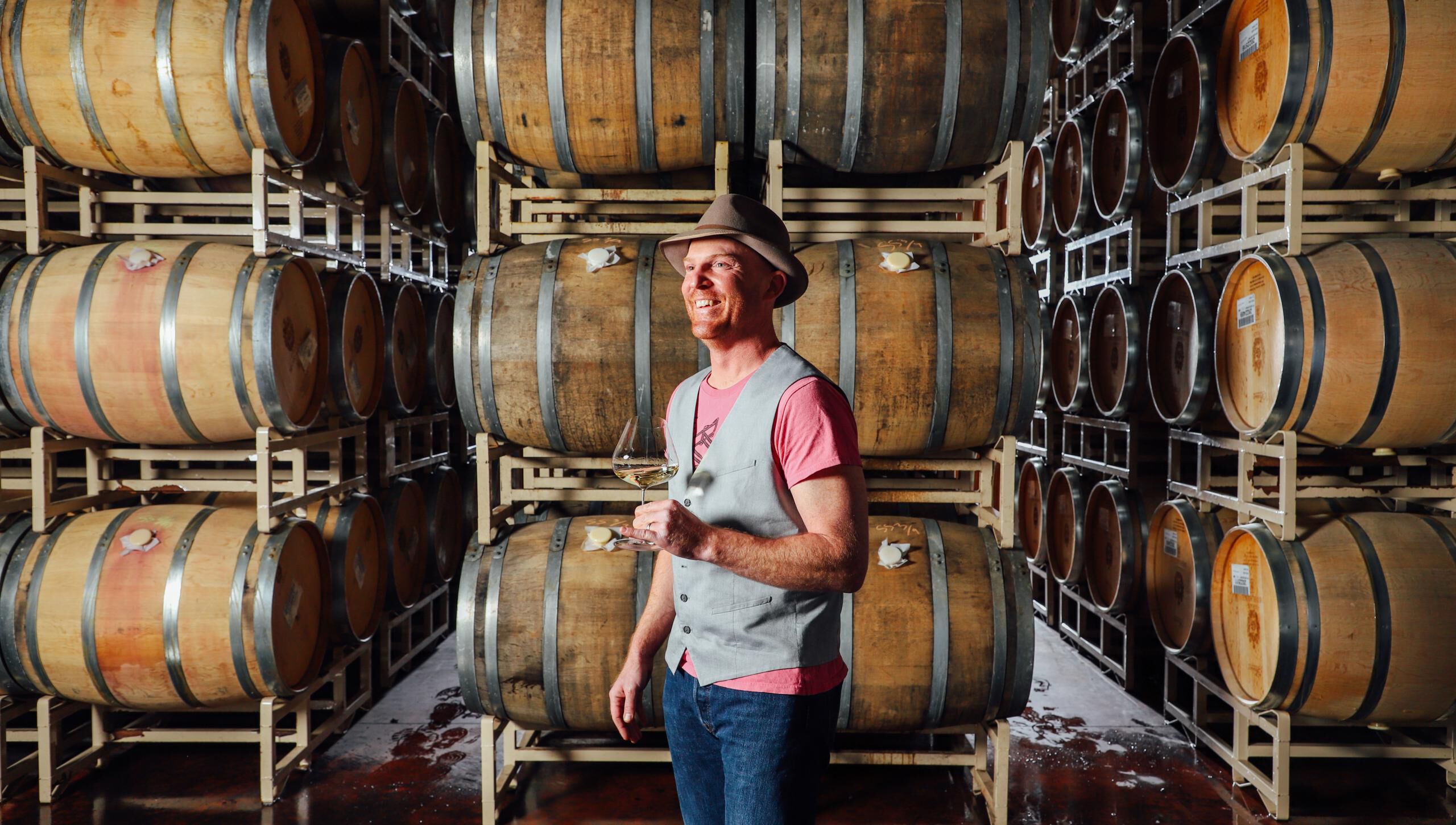 Hailing from Idaho, Shane had an early interest in wine and agriculture, which led him to pursue a Bachelor of Science in Enology and Viticulture from Washington State University. His passion and curiosity prompted Shane to travel the world, gaining winemaking experience in Canada, Western Australia, Israel's Golan Heights, and finally Sonoma County.
Shane was offered the chance to apply his skills and innate talent to the newly established Gran Moraine Winery in 2013, where his innovative and unique approach to Pinot Noir and Chardonnay winemaking found a home in the Willamette Valley. In 2016, Shane was named Gran Moraine Winemaker.
"I guess I've always picked early; at least as perceived by American standards. In 2013, my first vintage in the Willamette, when I asked Ken to pick the first Pinot noir block of the harvest he asked me "Do you really think it's ready?"
At that time I'd worked 13 harvests all around the world. He was the first vineyard manager to ever ask me that question.
Then with a couple more vintages working with the vineyard, and my first trip to Burgundy tasting in the cellars there, I gained the confidence that picking earlier at our Yamhill-Carlton site was how I was going to achieve the tension and energy that I was seeking from the Gran Moraine wines – rose, sparkling, and Chardonnay included.
So, everyone else might say I pick early.
I say they pick late."
A southern California native, Myles grew up in the town of Palmdale, just north of Los Angeles. During his freshman year of college at Fresno State University, he stumbled upon grape growing and winemaking. He switched his major from Sociology and jumped with two feet into the world of winemaking. He graduated with a major in Enology and a minor in Chemistry.
After graduation, Myles spent time exploring the California winegrowing region - from a harvest intern at Benovia Winery to a Laboratory Technician at Merry Edwards, he spent two years gaining real-world winemaking experience. In 2016, Myles packed his bags and flew to Australia where he was a Vintage Winemaker at Lindeman's Karadoc Winery where he monitored fermentation and chemistry analysis. During vintage in Australia, he worked with a former laboratory intern at Gran Moraine who introduced him to Shane. Needless to say, the interview went very well.
Myles joined the Gran Moraine team in 2016 as a laboratory intern and today is the Assistant Winemaker. He enjoys working with cool-climate varietals such as Chardonnay and Pinot Noir. You will often find Myles picking the jams that are blasting throughout our open-air winery.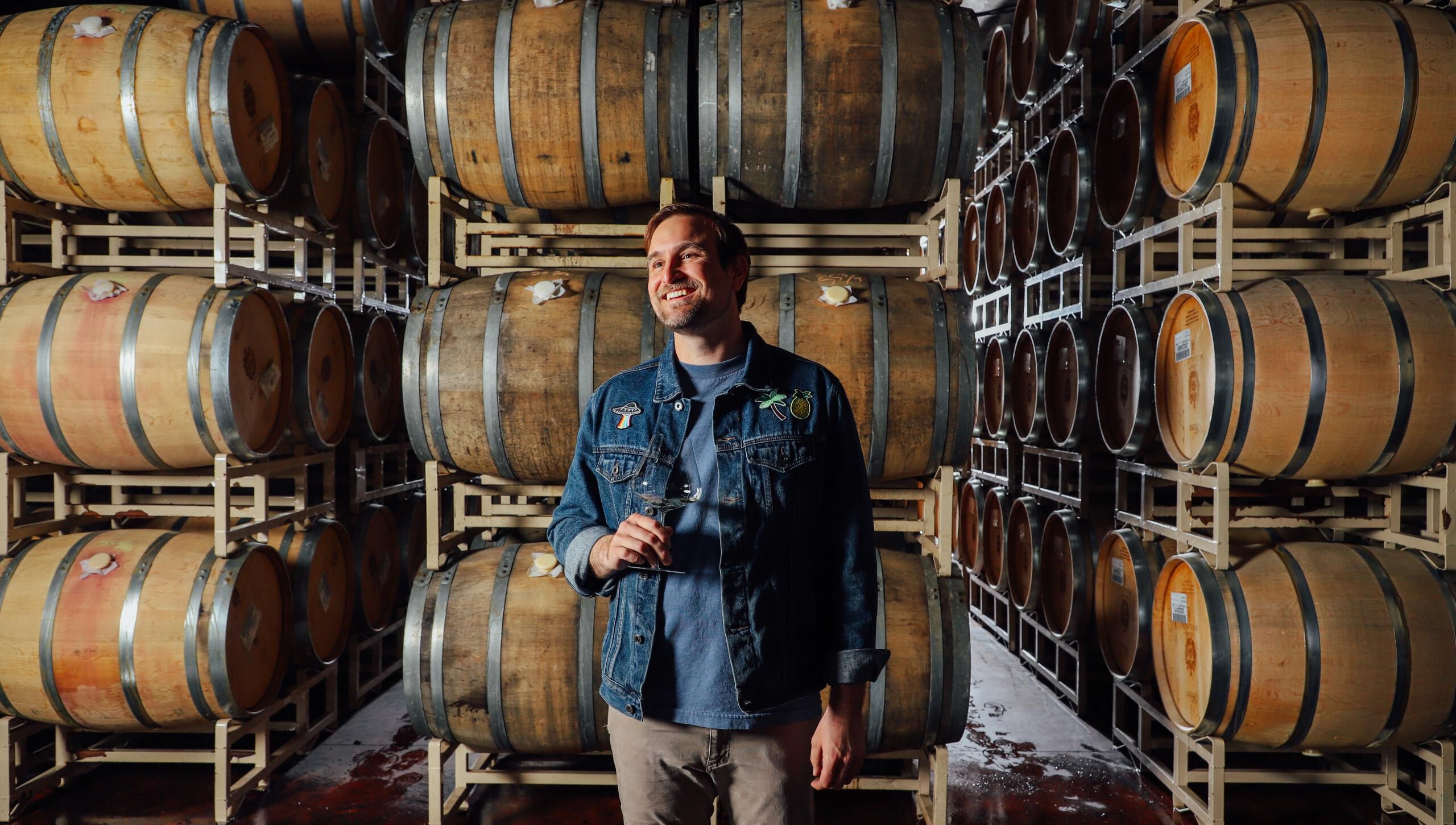 VP OF VINEYARD OPERATIONS
Ken Kupperman oversees all aspects of vineyard and land management for Gran Moraine and Jackson Family Wines' properties in Willamette Valley. Originally from Kansas City, Ken was born into a farming family and developed a love for the outdoors. After graduating from the University of Kansas with a bachelor's degree in environmental studies and the University of Arkansas with master's degree in horticulture, he worked in Israel studying drip irrigation and gained experience in the production of apples, pears and kiwifruit.
With a longtime interest in winegrowing, he transitioned into the wine industry in 1998, when he joined Wente Family Estates as director of viticulture. While living in California, Ken and his wife spent time in Oregon and found it to be an exceptional place to live and work. In 2007, he accepted a position with Premier Pacific Vineyards farming their Willamette Valley and Washington vineyard portfolio, including Gran Moraine and Zena Crown Vineyard, which Jackson Family Wines would later purchase.
Ken joined Jackson Family Wines as director of vineyard operations in 2013, and was promoted to Vice President of vineyard operations in 2018. He feels fortunate to work with some of the best vineyard sites in Willamette Valley.
A native of Mendoza, Argentina, Leti had an early interest in wine and agriculture which led her to obtain a bachelor of science in enology and viticulture from Universidad Nacional de Cuyo in her hometown. After beginning her career in the wine industry of Argentina, she broadened her experience by working in California and New Zealand, ultimately arriving in Oregon to pursue her true passion: growing premium quality Pinot Noir and Chardonnay grapes. She has been developing her winegrowing career in the Willamette Valley since 2010, working for Argyle, the Stoller Wine Group and joining Jackson Family Wines in 2014.
Beyond the scope of her work in the vineyards, Leti is very involved in the Oregon wine community where she teaches viticulture-related classes to Spanish speakers at Chemeketa Community College. She has also shown her commitment to sustainability, serving as LIVE's technical committee chair for the Willamette Valley since 2017.