Perfectly crafted wines await you.
We invite you to taste at our winery home, adjoining the humming open-air winery, and immerse yourself in the experience of Gran Moraine wines. Each taste is a world unto itself to consider and explore.
OPEN DAILY 11 AM – 5 PM
RESERVATIONS REQUIRED
EV CHARGER AVAILABLE ONSITE
17090 NE WOODLAND LOOP ROAD
YAMHILL, OREGON 97148
503.662.5454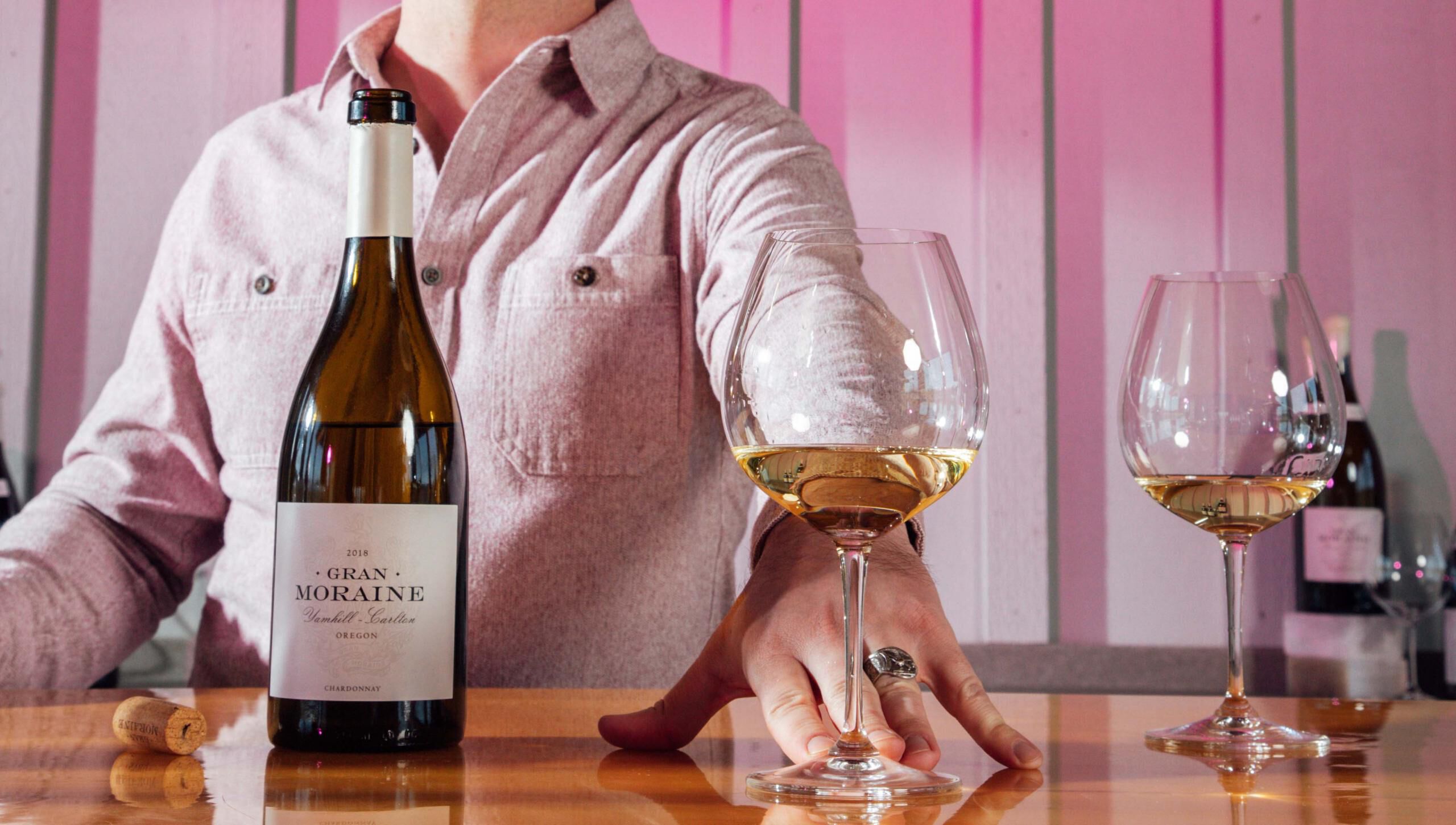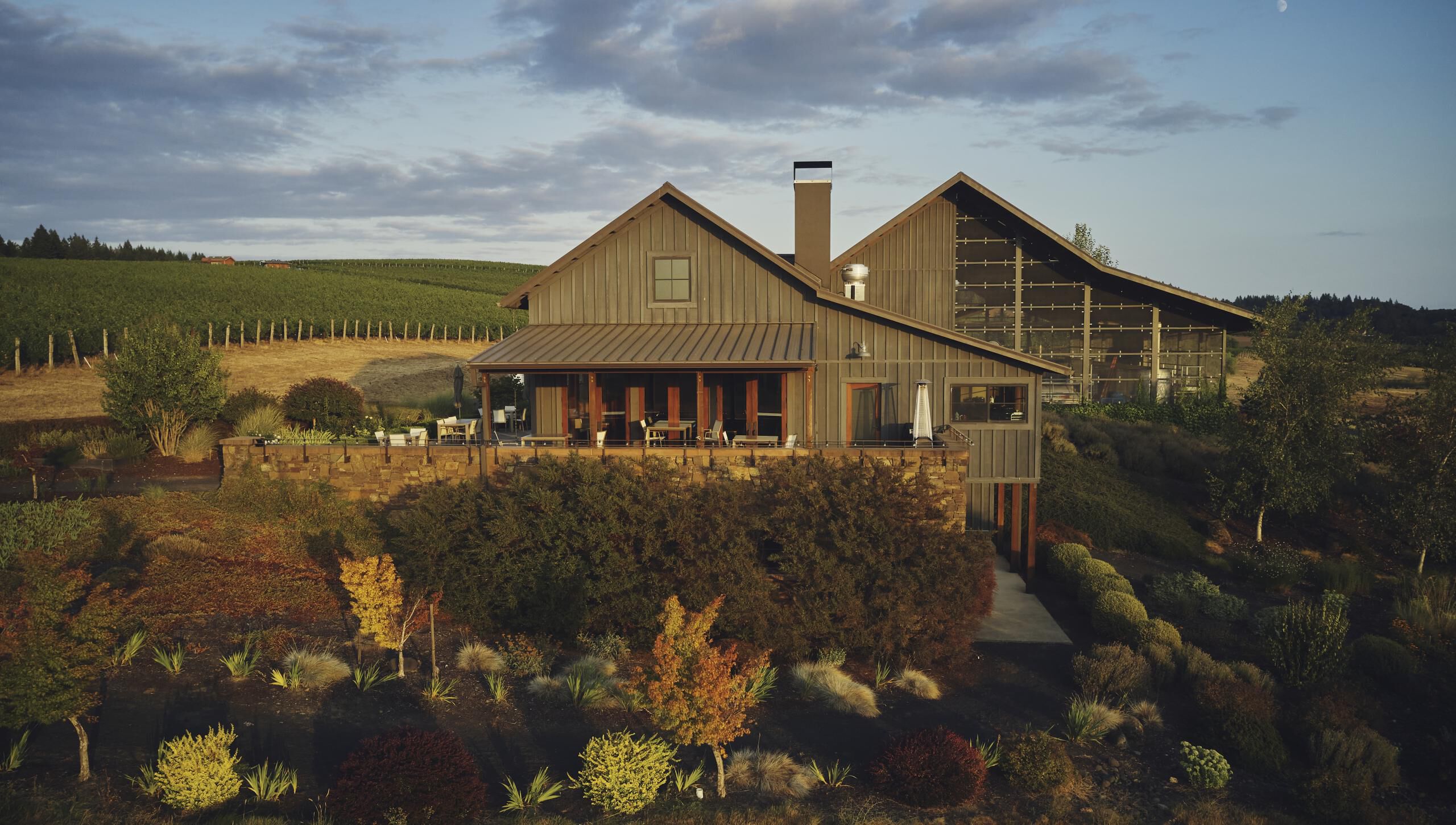 The verve of everchanging 24/7 music emanating from our winery space reveals the dynamic and passionate experimentation that lies within. While fermenting and aging to their best potential, Gran Moraine wines begin and end their lifecycle breathing in the Pacific Northwest fresh air. Extended native fermentations and exacting extraction, not to mention the heart and soul of these wines, benefit from our cool, crisp Oregon climate.